Environmental Sciences
Mason & Associates offers comprehensive environmental services related to wetlands and water resources.
- Wetlands
- Environmental Impact Studies
- Permitting
- Construction Monitoring
- Rare Species Surveys
- Water Quality/Stormwater
- Biological Assessment
- Ecological Risk Assessment
- Aerial Photo Interpretation
- Expert Testimony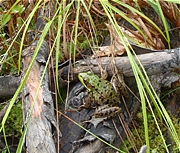 Planning
Mason & Associates provides a wide range of planning services, from local community plans to statewide facility plans to federal management plans.
- Growth Management
- Land Use/Open Space
- Natural Resources
- Geographic Information ..Systems (GIS)
- Economic/Fiscal Analysis
- Public Participation
- Transportation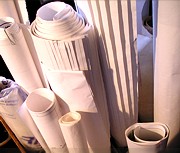 Project Management
An important aspect of our management approach is the dedication of a small group of experienced professionals to a given project.
- Regulatory Compliance
- Consultant Prequalification/
.. Selection
- Owner Representation
- Peer Review
- Staff Training
- Project Team Building
- Issue Resolution
- Agency Liaison